Mark your Calendar:
First Annual Chili Cook-Off
Silent Auction and many Games!
Saturday, October 5
12 noon-3:00 pm
Come Join the Fun!!!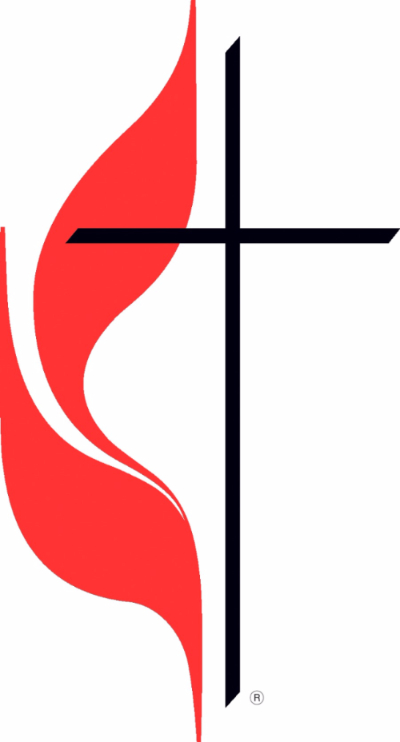 The People of the
United Methodist Church
Making Disciples of Jesus Christ for the Transformation of the World
Sunday Worship
Sunday School: 9:30 am
Worship Service: 10:30 am


PrimeTime
Westview PrimeTime Center
Every Wednesday
10:00 am to 1:00 pm
Coffee Time at 10 am

Bingo 11am-noon
Lunch Menu for August 28, 2019:
Fried Chicken, Mashed Potatoes, Green Beans, Bread and Dessert
Sponsored by Coker Matthews Funeral Home
Birthday Cake provided by Costco
Speaker: Hearing Aid Specialist
All Seniors are Welcome!!!
Location
6407 Sayle St
Greenville, TX 75402
9034552650
Weekly Events
Prayer Group
Every Monday at 9:30 am
ALL ARE WELCOME!
PrimeTime Center
The PrimeTime Center Program
Every Wednesday 10:00 am-1:00 pm
A ministry to provide fellowship, activities and lunch for local senior citizens. Activities will range from Bingo, Exercises, Movies, Health Fairs and Art & Craft classes.
Thank you to everyone who donated books for the FISH library during the month of July. We donated 60 books!